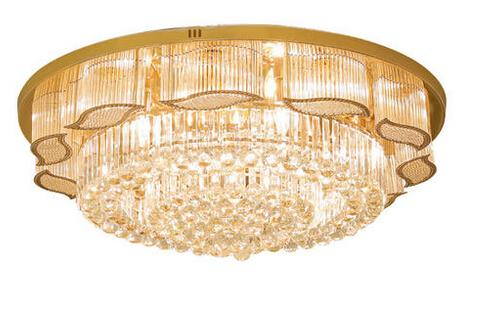 Lighting products include indoor and outdoor light sources, lamps, commercial lighting and industrial lighting. The main products are bulbs, lamps, decorative lights, light strings, chandeliers, crystal lights, panel lights, stage lights, mining lights and other products.
In view of global trends and domestic lighting product supply advantages, the lighting industry will usher in a new round of upsurge in the next few years. After 2010, many countries began to implement the plan to ban incandescent lamps. Many countries have introduced subsidy policies to promote energy-saving lamps to reduce energy waste. In the future, the LED lamp market will have huge room for development.
Overseas lighting demand
Up to now, the lamps and lanterns have maintained an upward trend. The overseas markets are dominated by the United States, Canada, the United Kingdom, and Australia, and the United States is still the largest market. According to external statistics, in the next five years, China's annual output value of lighting lamps and lanterns will remain above 30%. If the price, quality and seller service are better, the buyer's loyalty will be higher. The repeat purchase rate of excellent seller shops is about 27%.
Products with high demand in corn lamps, lamp tubes, chandeliers, crystal lamps, stage lamps, spotlights, neon lamps, plant growth lamps, etc.
Lighting Product Line
Bulbs, lamps, panel lights, spotlights, downlights, chandeliers, crystal lights, spotlights, stage lights, light strips, light strings, night lights, table lights, solar lights, plant growth lights.