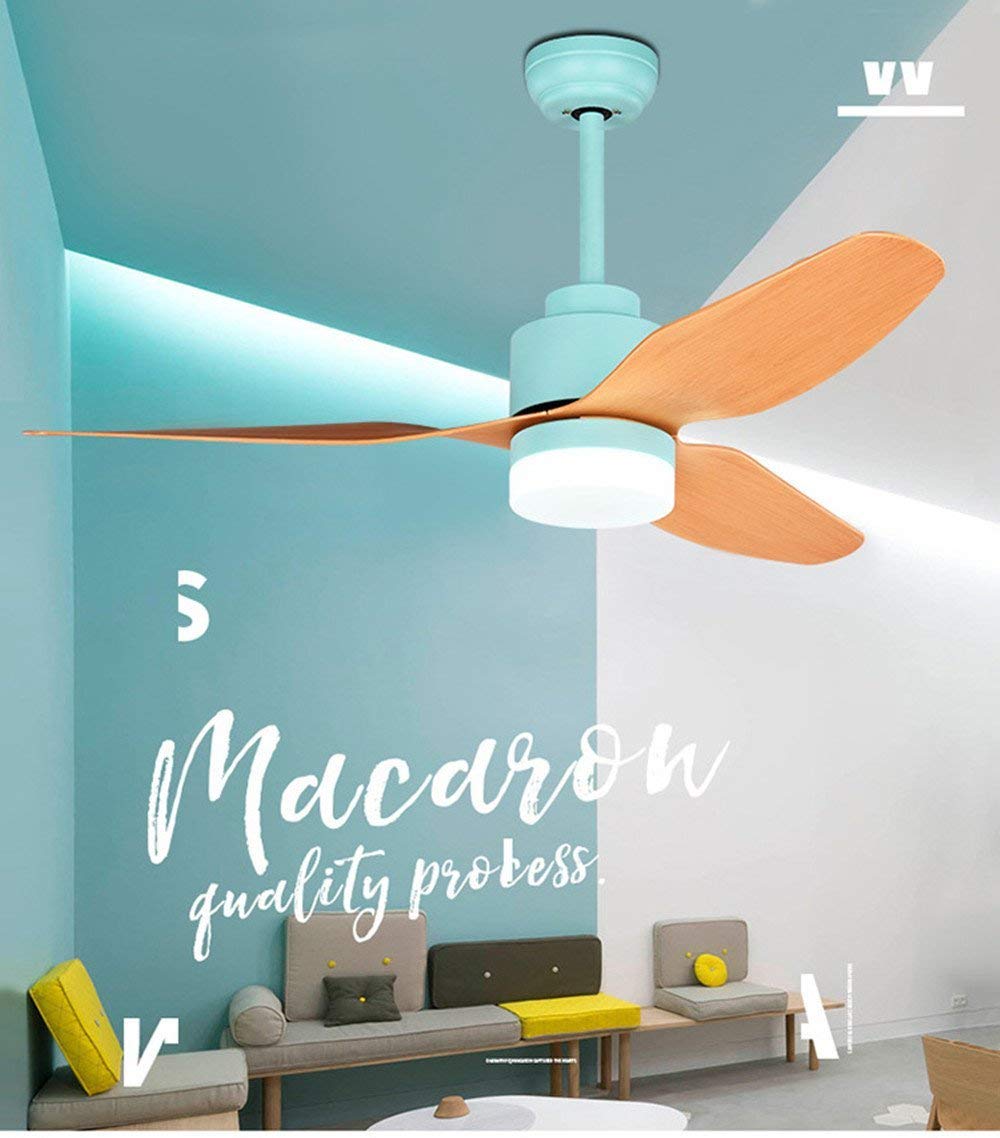 Today we talk about the most common fan light
* This lamp is suitable for layer height, and the downlight does not occupy a layer height and will not feel depressed. The fan light is more practical and suitable for people with low body constitution.
* High-brightness LED light source, soft, creating a warm atmosphere at home. The space is 10 – 15 square meters and can suitable for living rooms, dining rooms, bedrooms, etc.
* Remote control ceiling fan: LED ceiling fan provides 3 fan speeds (high/medium/low); fan speed and illumination are controlled by remote control, which is simple and easy.
* High-quality motor is very important: "Silent, energy-saving" motor uses a high-quality silicon setting, does not contain silicon, can reduce its own heat and power consumption. Moreover, the noise generated is less than that of an ordinary crane, and it is not only safe but also quiet.
ABS fan blade: "ABS fan blade, 360° air supply" The balanced fan blade made of ABS resin is made of fine material and has a strong edge. The surface is smooth and the gloss is long lasting.
Installation:
Please confirm the strength of the wiring harness and ceiling of the ceiling before purchase.
Mounting accessories: A hole must be made in the ceiling during installation.
If you install it on the ceiling, please go to yourself. Lighting equipment weighing about 7 kg. It is recommended to wear 2 people.
It can be used, but the cost incurred during installation cannot be guaranteed. I hope you know.
Fan chandelier parameters:
Diameter: 47 inches
Material: ABS + acrylic + iron
Fan blade specifications: three blades
Control method: remote control
Light source type: LED 12W
Motor: AC153*15 mm 65W 220V/50 Hz
Light source: LED white
Fan: adjustable third gear
Motor: High-silence copper motor
Voltage: 110V/220V